A 1936 Brough Superior SS100 motorcycle, estimated at over £250,000, has been entered into the Charterhouse specialist auction of classic and vintage motorcycles next March.
"Brough Superior was one of the finest bike manufacturers and were dubbed the Rolls-Royce of motorcycles." Commented George Beale. "Expensive new they have always been held in high regard by collectors and today this fine machine is estimated at £260,000-280,000."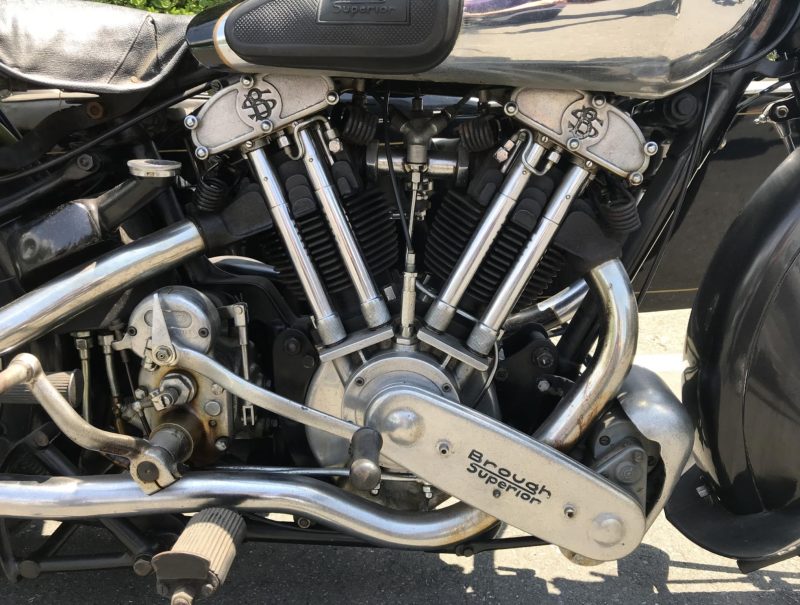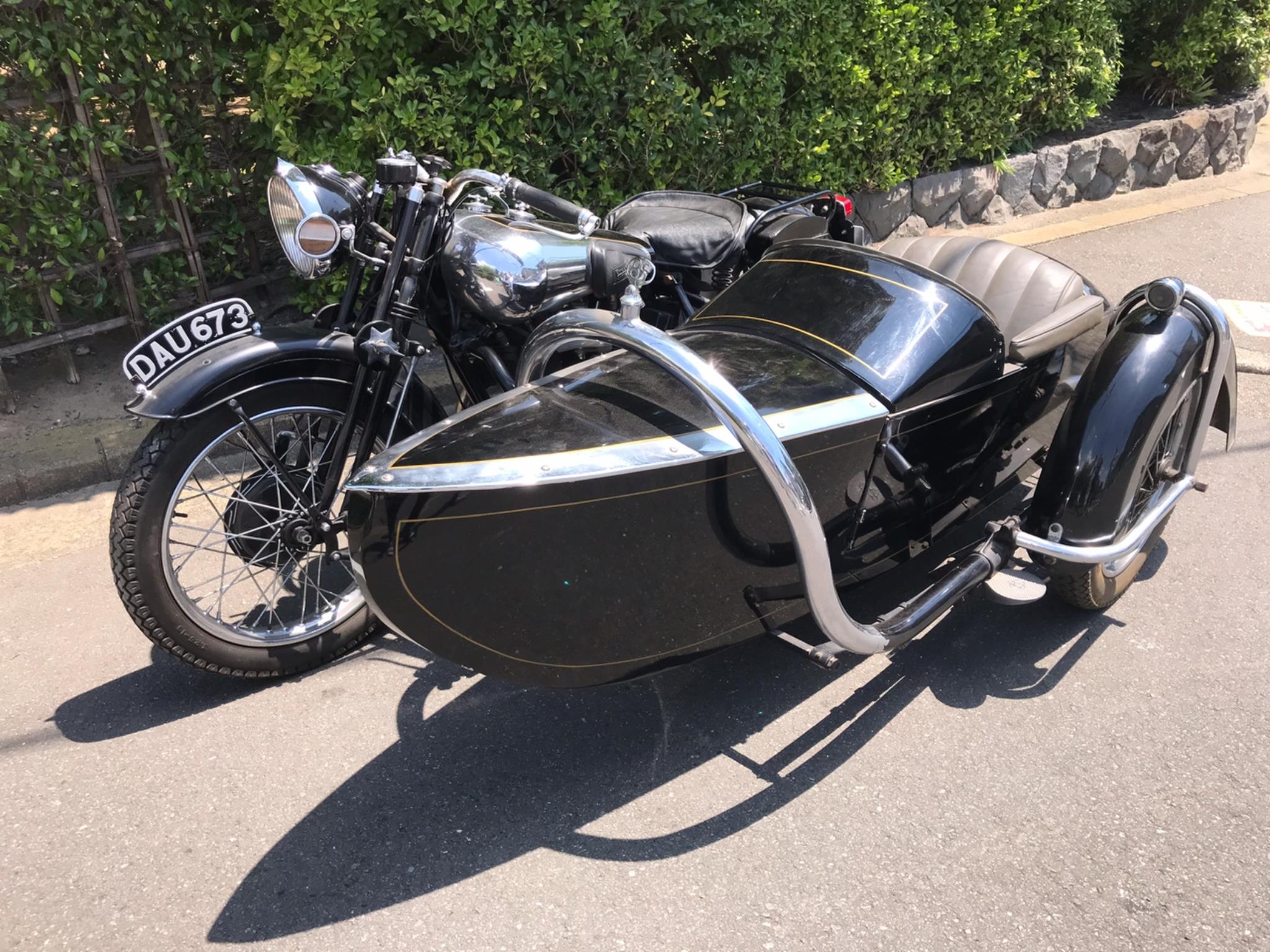 This Brough Superior was originally supplied to well known racer Eric Fernihough in 1937. It was fitted with a Brough 'petrol in frame' Alpine Grand Sports sidecar with a Cruiser body before it left the factory.
It was featured in 'The Motor Cycle' 1952 in an article called 'Broughing it to Brighton' and in 1954 George Brough borrowed the outfit from the then owner, a London policeman, to take part in the 50th London to Edinburgh run and afterwards it was totally overhauled at the Brough works free of charge.
Sometime after that it was purchased by an American and remained in the James Leeke Collection in Tulsa, Oklahoma. In 1987 it was purchased by Atlantic Motorcycles and returned to England but was then sold to a collector in Japan who has now consigned and shipped the bike to Charterhouse.
Charterhouse are now accepting further entries for this 30th March auction of classic and vintage motorcycles being held at the prestigious Haynes International Motor Museum. George Beale and the team at Charterhouse, The Long Street Salerooms, Sherborne, Dorset are available for help and valuations on 01935 812277 or via bikes@charterhouse-auction.com
Captions;
1936 Brough Superior motorcycle, being sold on behalf of a Japanese collector, £260,000-280,000 in the Charterhouse March 30th specialist classic & vintage motorcycle auction