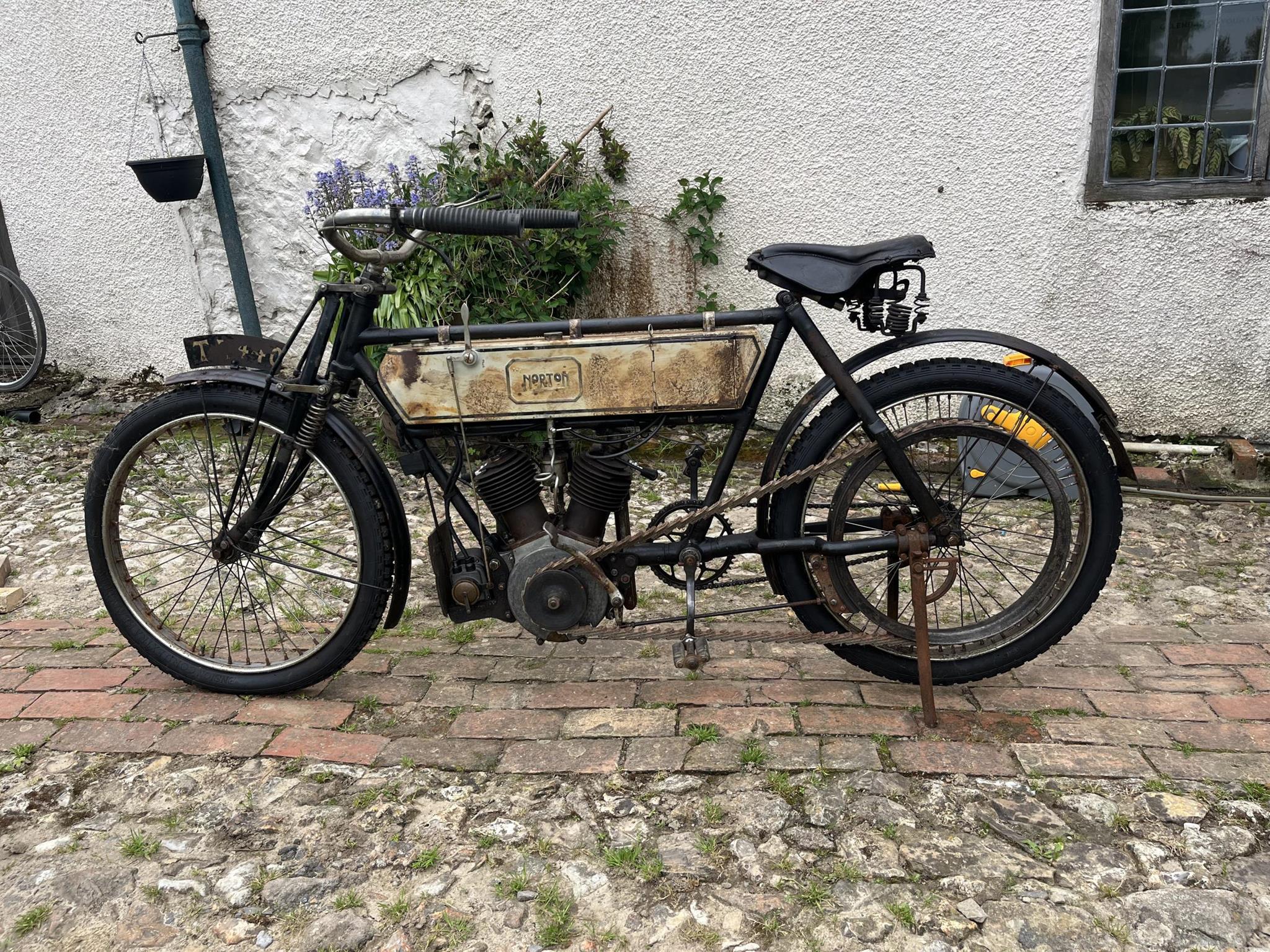 NEXT MOTORCYCLE AUCTION
Classic & Vintage Motorcycle Auction October 26th 2023
Live at the Haynes International Motor Museum, BA22 7LH, and online
Viewing October 25th
Next Auction Preview:
Superior Motorcycle at Auction
A 1937 Brough Superior SS80 in the Charterhouse auction of vintage and classic motorcycles on Thursday 26th October is estimated at £65,000-70,000.
"Brough Superiors are held in the highest regard by all motorcycle collectors and this SS80 will a great addition to any collection." Commented George Beale.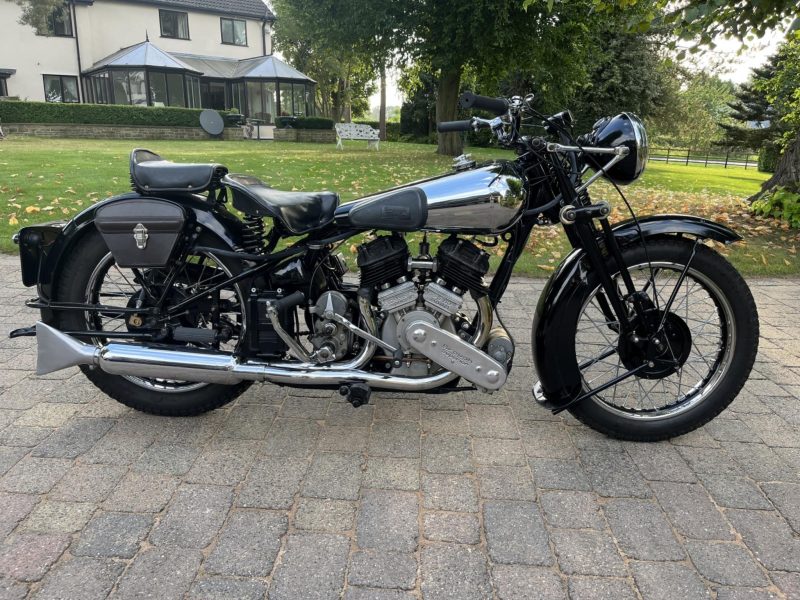 This pre-war British bike was bought as a box as bits in the 1990's. It then took the owner over 20 years to restore the bike back to the day it left the factory and is only sadly for auction due to poor health.
This Brough Superior is one of over 100 classic and vintage motorcycles going under the Charterhouse gavel on Thursday 26th October at the Haynes International Motor Museum. Viewing is on Wednesday 25th and the sale day with the catalogue available on www.charterhouse-auction.com
Charterhouse are now accepting entries for their forthcoming specialist auctions with silver, jewellery & watches, textiles, Asian Art and classic motorcycles throughout October and November.
George Beale and the Charterhouse Team can be contacted for advice and valuations at The Long Street Salerooms, Sherborne, 01935 812277 or via bikes@charterhouse-auction.com
1937 Brough Superior SS80 £65,000-70,000
Richard Bromell and George Beale head up our Classic Motorcycle Department.
You are welcome to attend our auctions in person at the Haynes International Motor Museum, view our catalogue online and leave your bids, or watch the auction live through our web site and bid at the time. You can find all our current vehicle lots on carandclassic.co.uk.
We organises these immensely popular and successful sales. Our top price so far is £60,000 for a Vincent Black Shadow, used as a daily rider for years. Please contact us at the salerooms if you would like more information on including items in one of our vehicle auctions on 01935 812277 or on mobile at 07808 159149. We will also respond to all email enquiries at bikes@charterhouse-auction.com or info@georgebeale.co.uk