The contents of a workshop has been picked up and moved to Charterhouse in Sherborne where it will be sold on Friday 6th January.
"As an auctioneer and not an engineer I might not know how to use the machines and tools but I have sold several over the years." Commented Richard Bromell. "It has been interesting moving them not only due to their size but also their weight."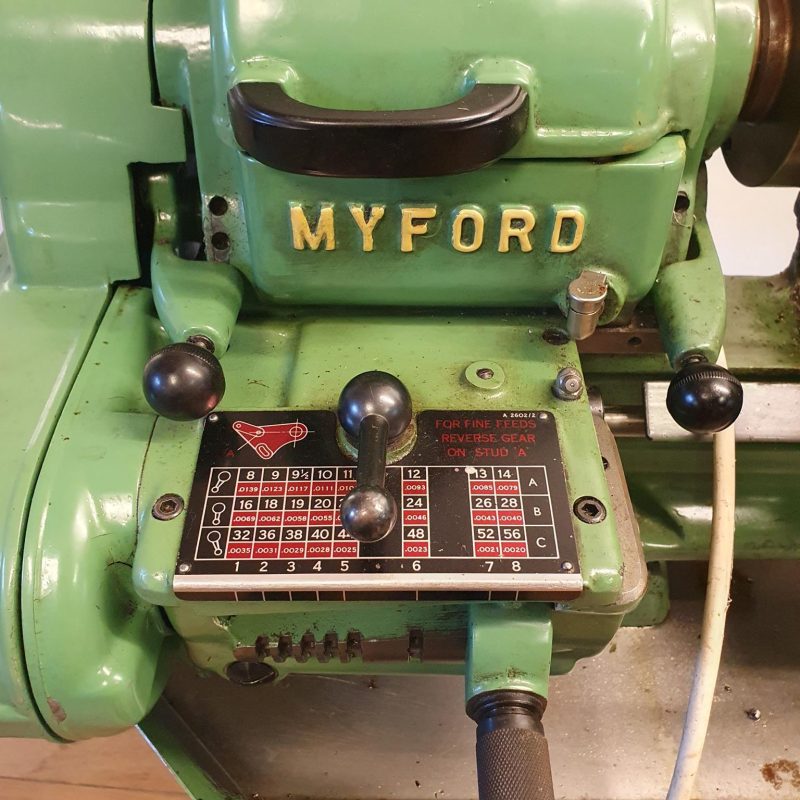 There are drills, lathes and power tools galore all being sold at Charterhouse without reserve on 6th January. In addition to the workshop contents, Charterhouse will also be selling two Westwood ride on garden tractor lawnmowers and other garden machinery, all from a Somerset deceased estate and also all being sold without reserve.
Viewing for this auction, at Charterhouse, The Long Street Salerooms, Sherborne is from Tuesday 3rd to Thursday 5th January. All the lots are also on wwwcharterhouse-auction.com where live internet bidding is also available.
Charterhouse are now accepting further entries for their busy programme of auctions including silver, jewellery & watches in February, classic cars in March and also classic motorbikes in March. Richard Bromell and the team at Charterhouse, The Long Street Salerooms, Sherborne, Dorset are available for help and valuation on 01935 812277 or via info@charterhouse-auction.com
Captions;
From the workshop – a Myford Super 7 lathe £1,500-2,500 being sold by Charterhouse on 6th January